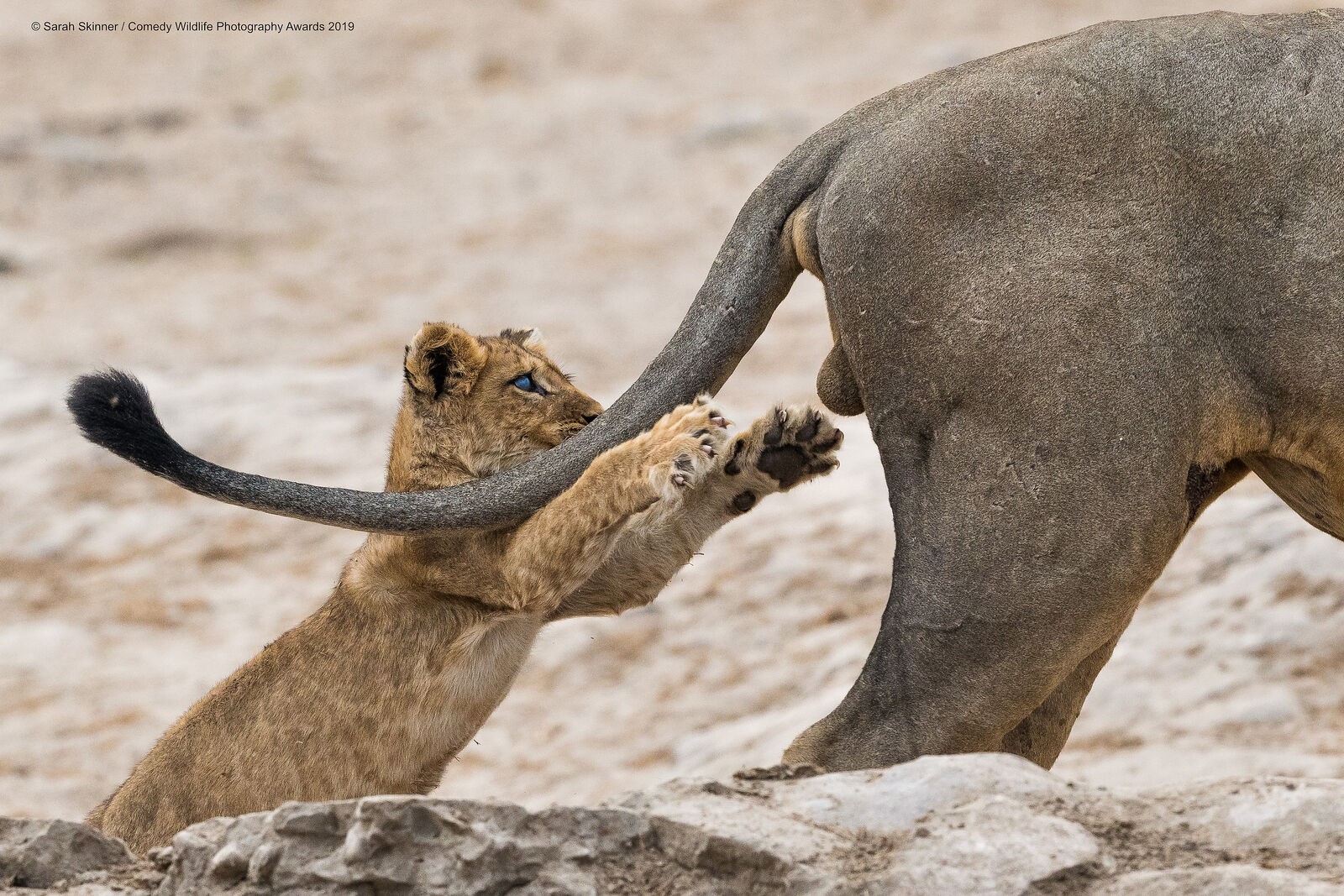 In addition to fascinating, beautiful and bizarre, nature can be … Hilarious! This is the premise of the Comedy Wildlife Photography Awards, which honors the funniest animal pictures every year.
Made in Botswana by photographer Sarah Skinner, the 2019 winning record shows a little lion playing with his father in a rather unusual way. The image was named "Grab Life by the…".
According to the organizers, this year's contest had over 4,000 entries from 68 countries, which were reduced to 40 finalists. Of these, in addition to Skinner, 11 other photographers were awarded and four more were mentioned in other categories. Check out the photos: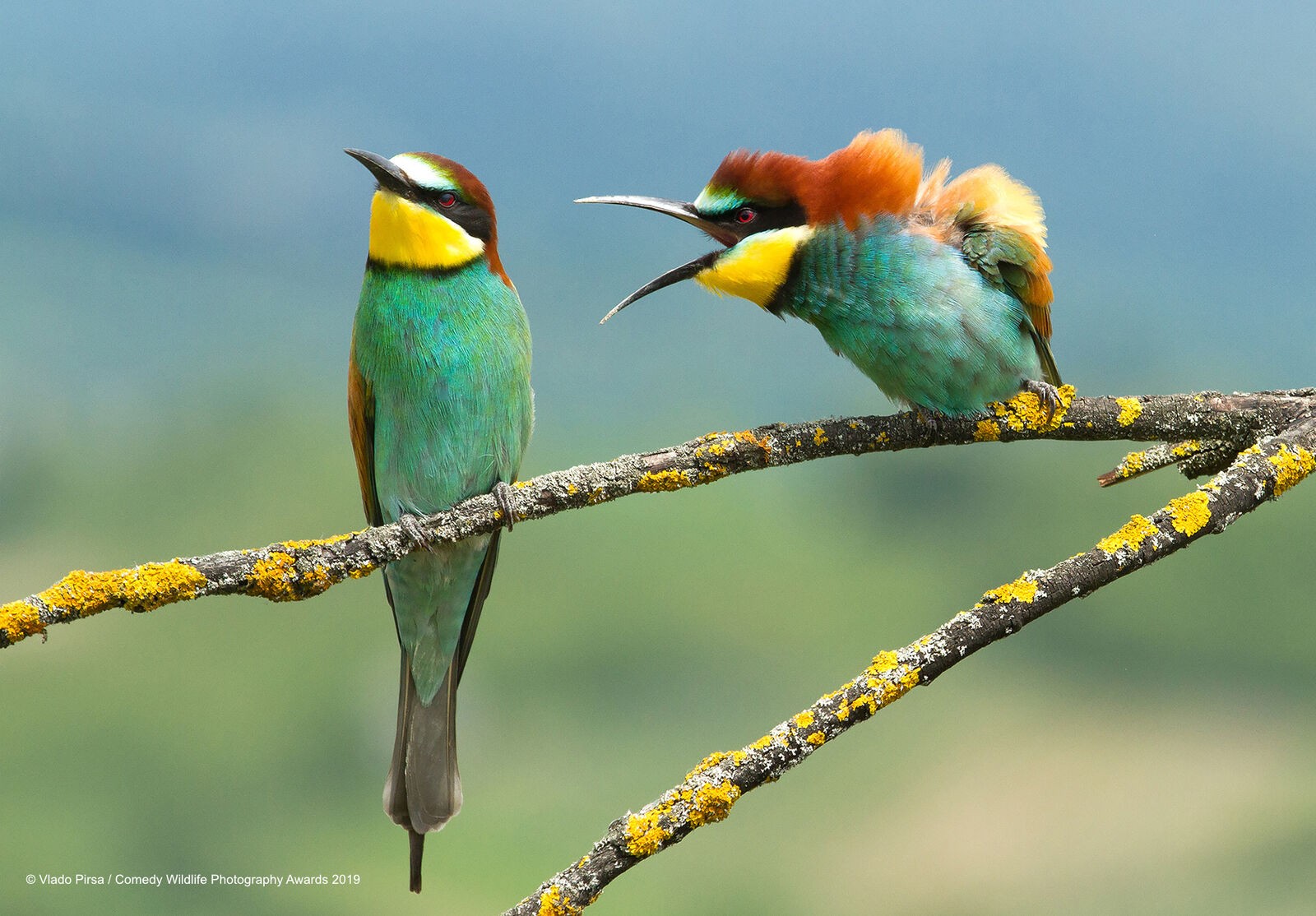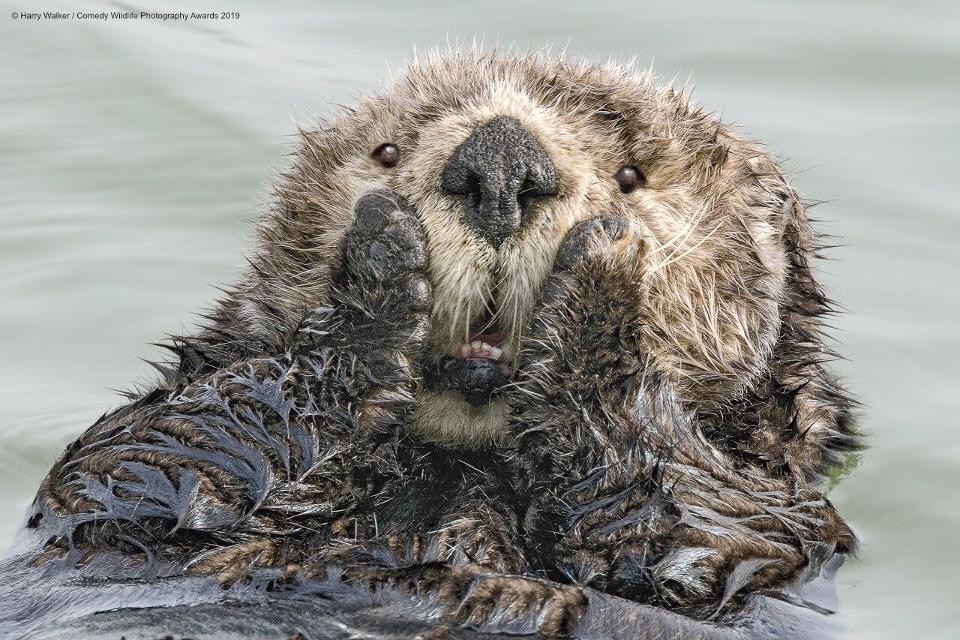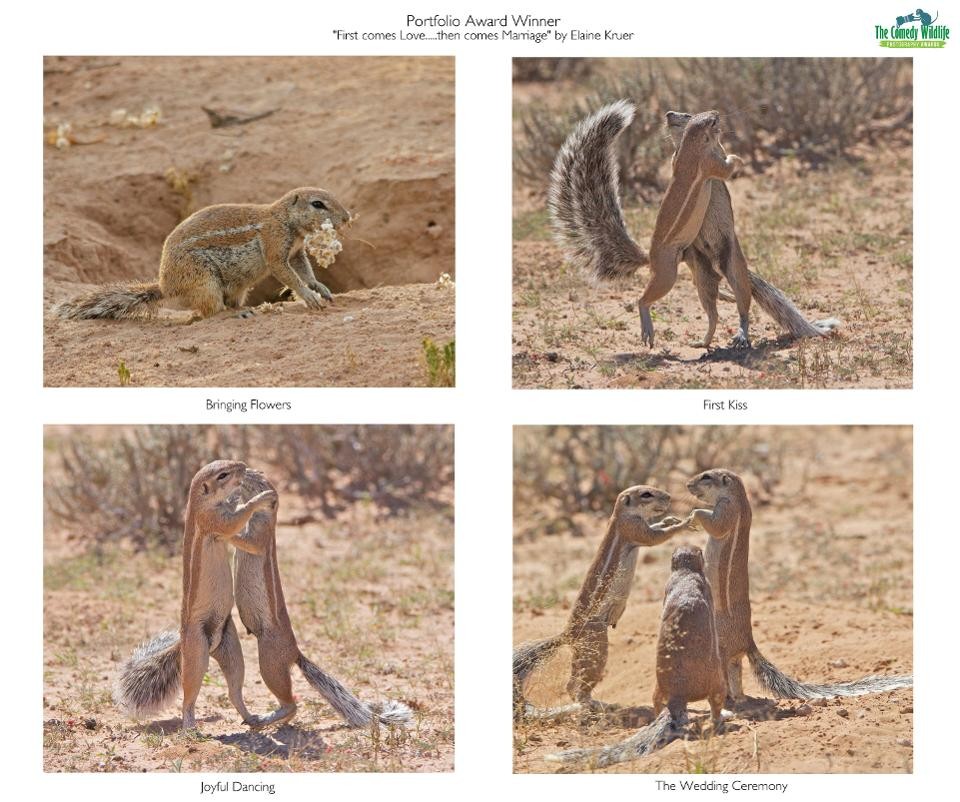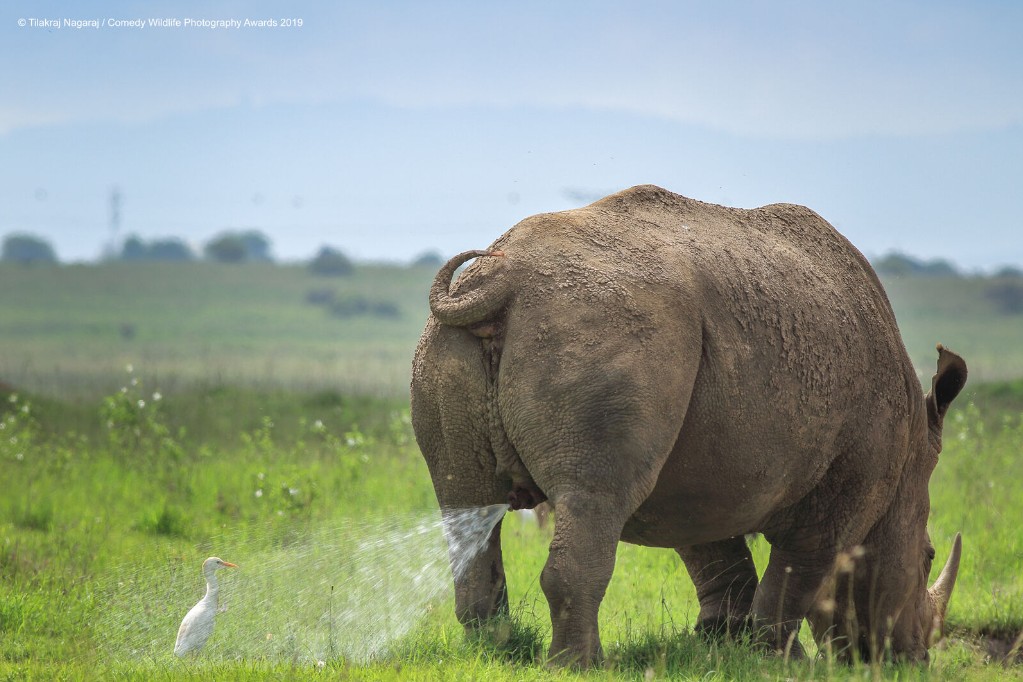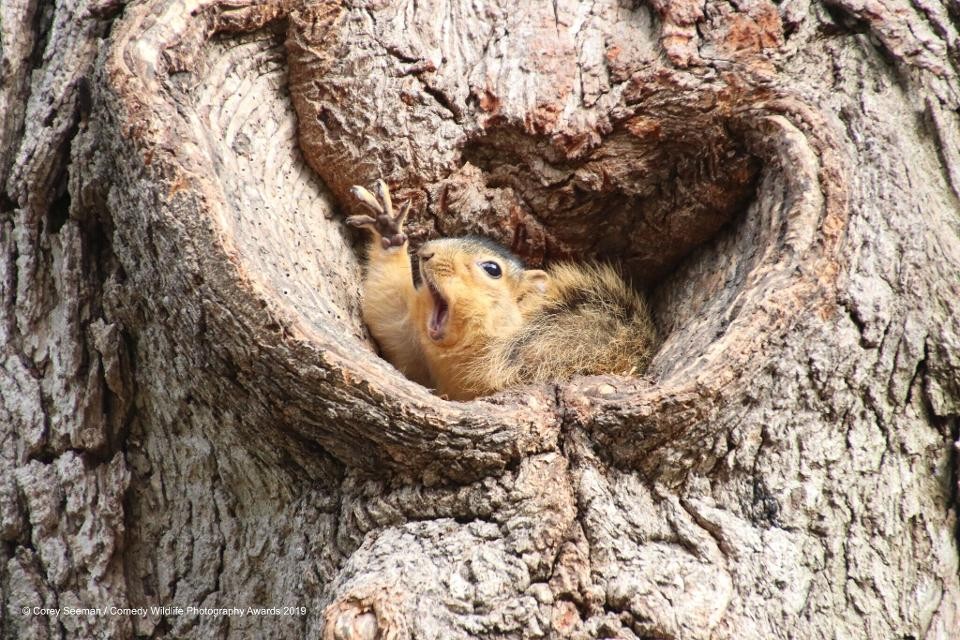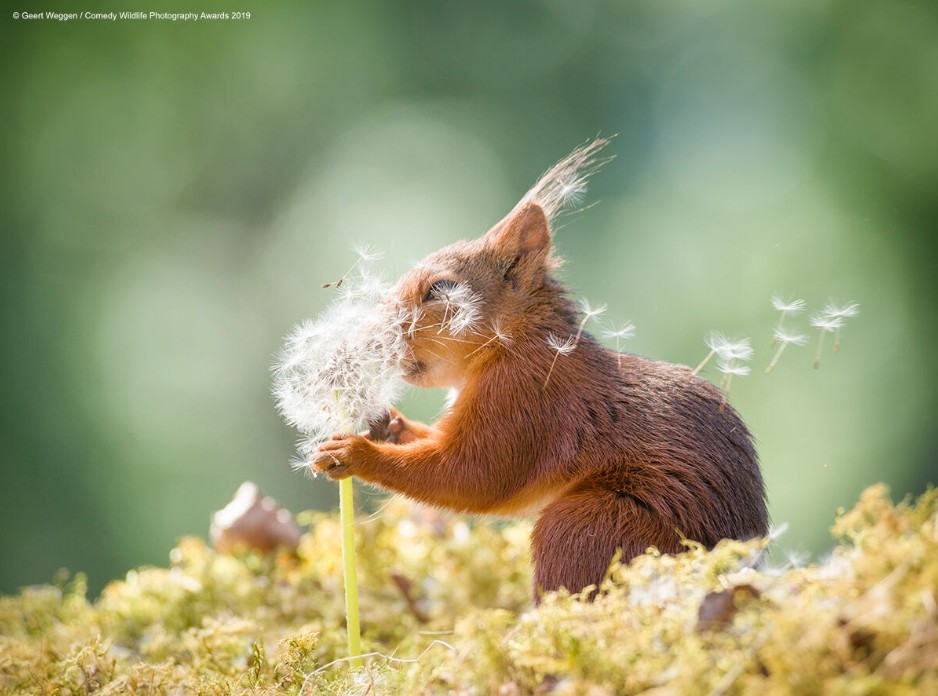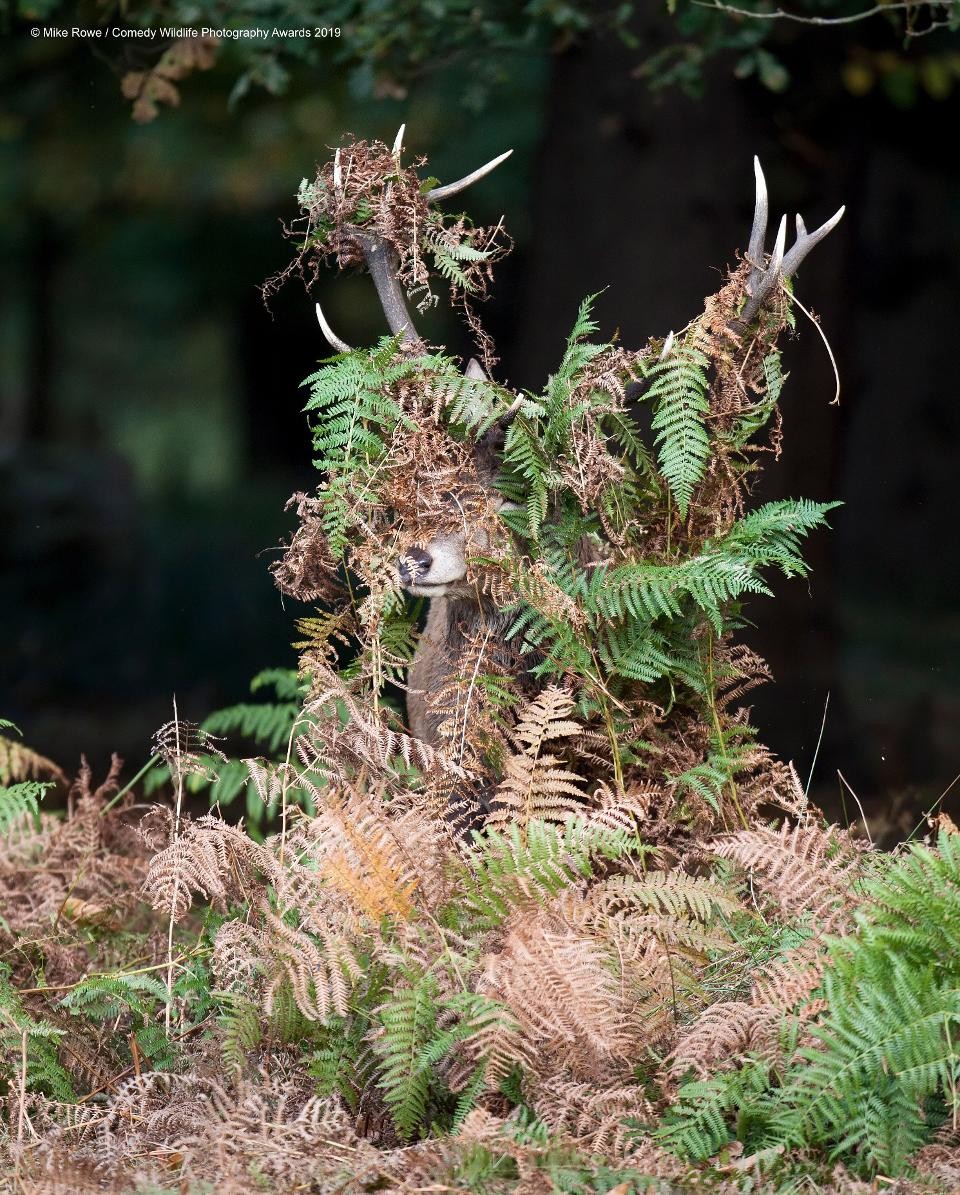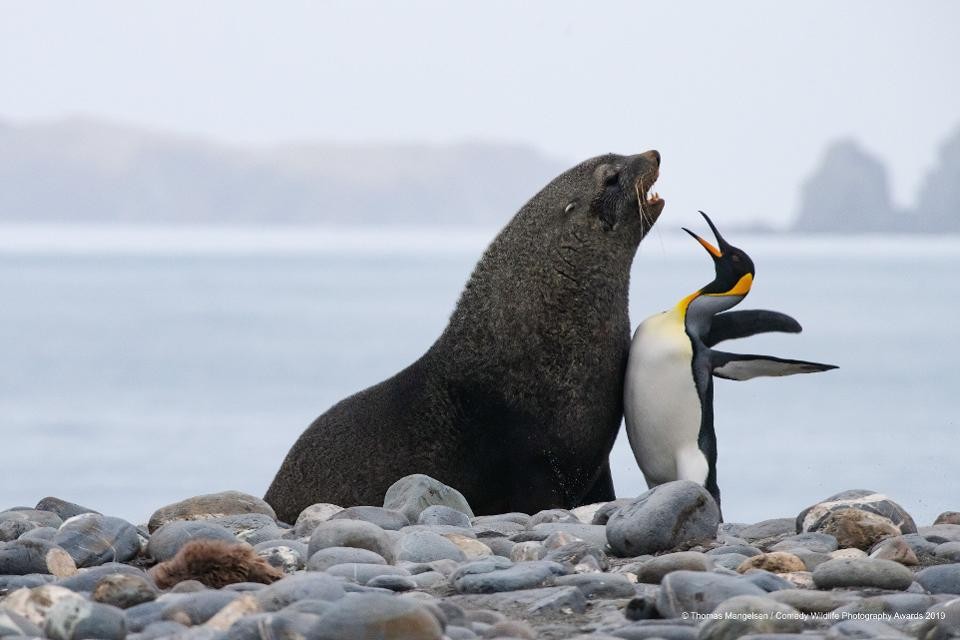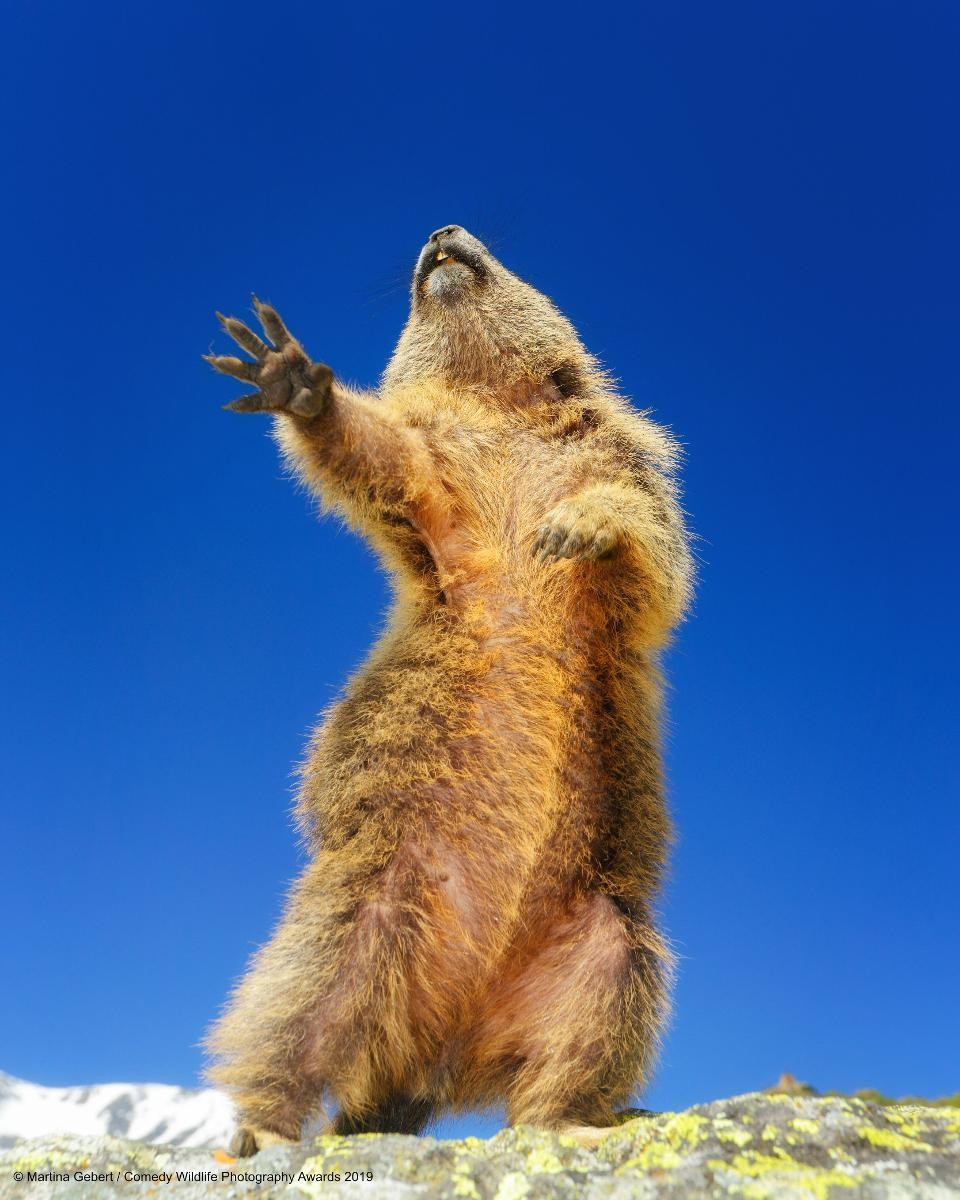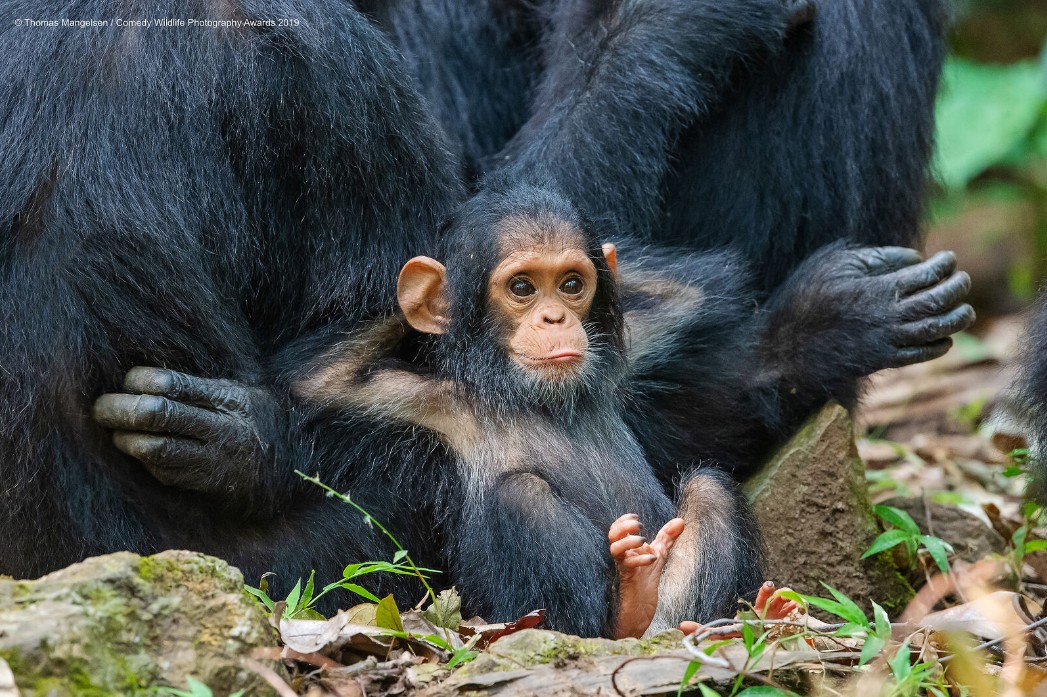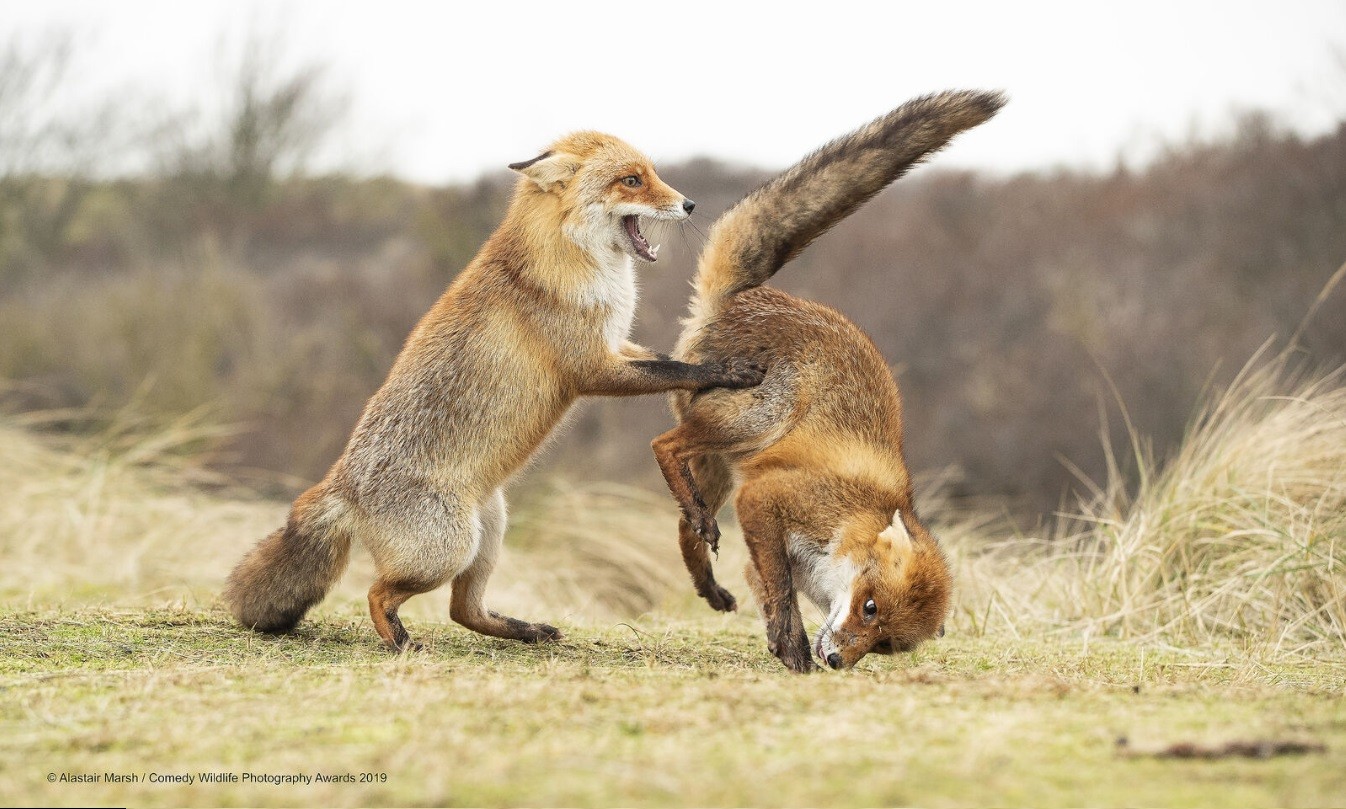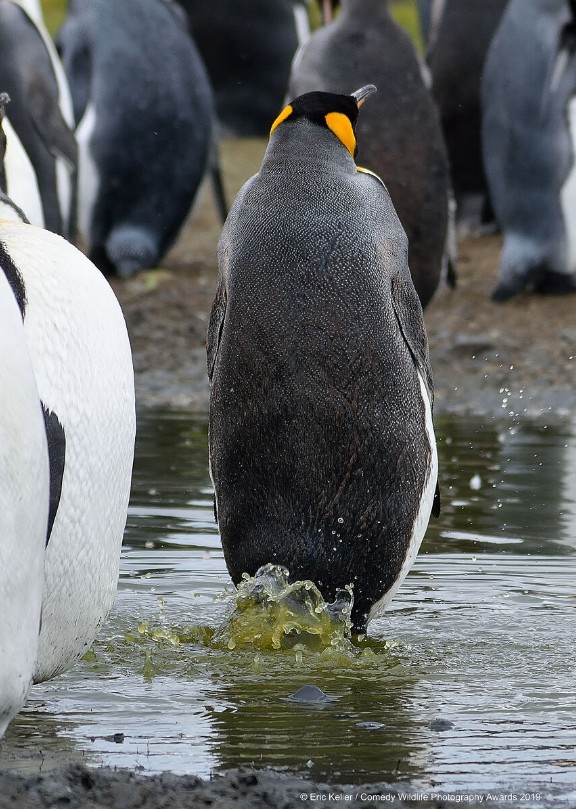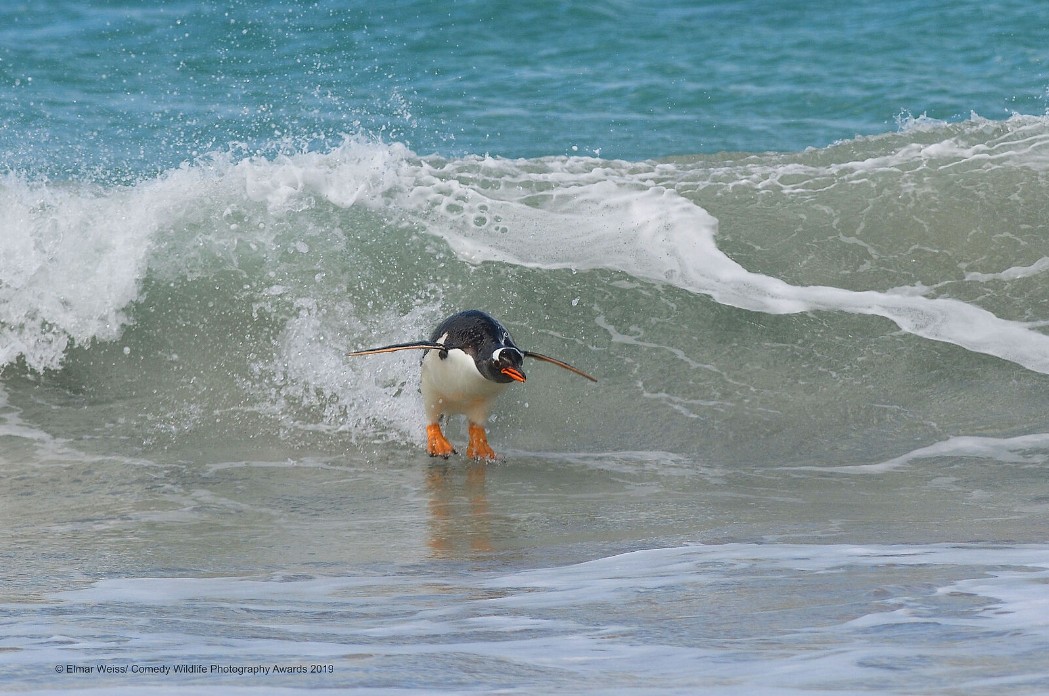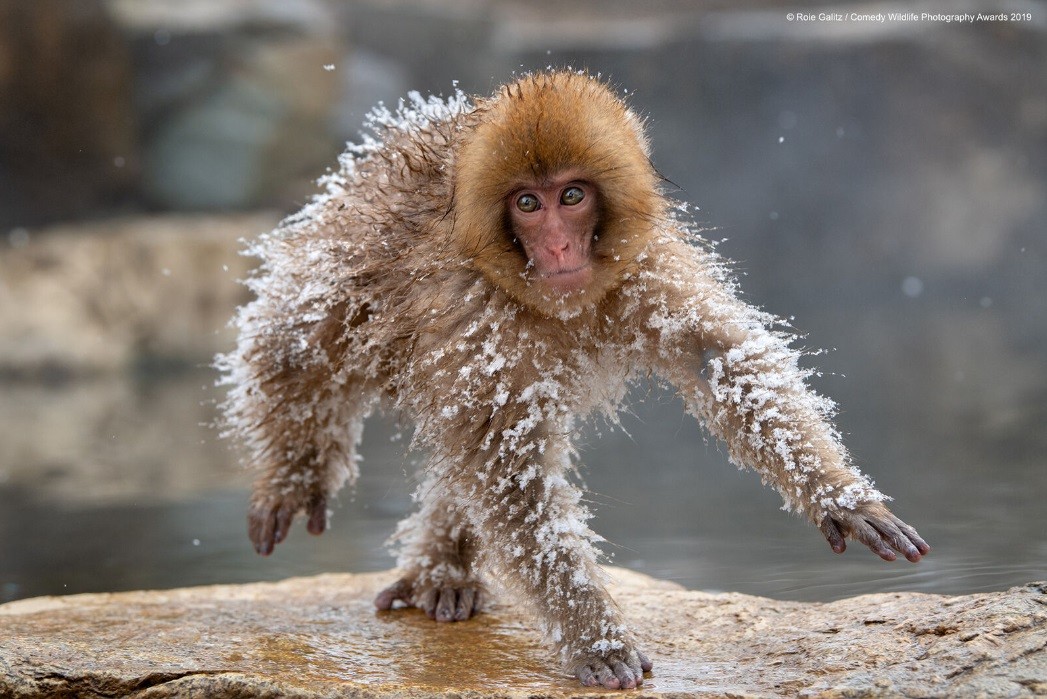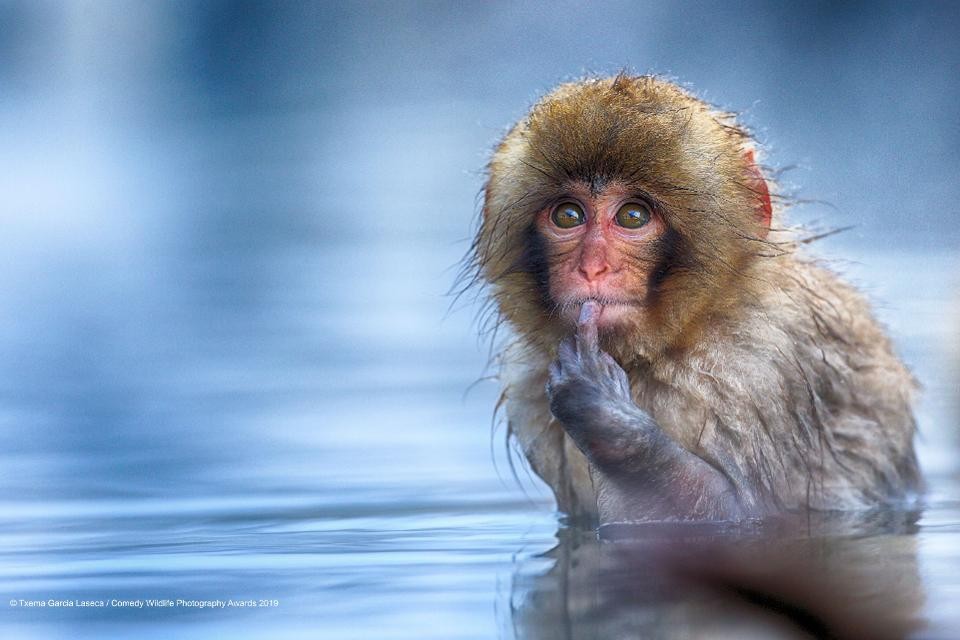 Did you like our story? Click here to subscribe to our newsletter and receive more content.
Let's block ads! (Why?)