10 November 2019, 11:00 | Updated: 10 November 2019, 11:01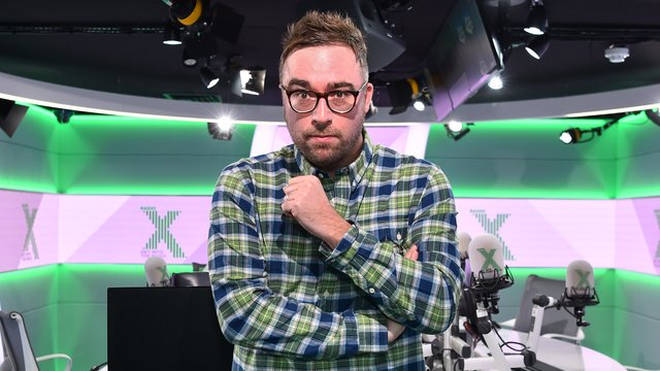 Help The Great Leader reclaim the Dad Joke as a valid form of humour!
Voting for the Inaugural Dad Joke of The Year Award 2019 is open!
The Great Leader, Danny Wallace, speaks: "The aim of this prestigious award is to challenge the stigma attached to the form and reclaim the "Dad Joke" as something to be proud of and repeated to all and sundry, with only laughter in its wake.
"As a father, I, Danny Wallace have been "accused" of making Dad Jokes as though they are not a valid form of humour. As though they are something to be ashamed of."
You've been sending in your jokes for the past week – here are the 10 best as chosen by Producer Joe. Pick which one tickles your funny bone the most. The winner will be announced LIVE on our 99th show celebration in Sunday 1 December 2019. Good luck!
Let's block ads! (Why?)